Welcome to Our Wisconsin Outdoor Paradise!

We are located in a unique part of Wisconsin with rivers rich in Indian history and the travels of Marquette and Joliet. We offer canoe trips, pheasant hunts, cross-country ski trails, lodging, good food, and many other activities in the area. We operate year round. So, bring your sense of adventure and don't forget the camera.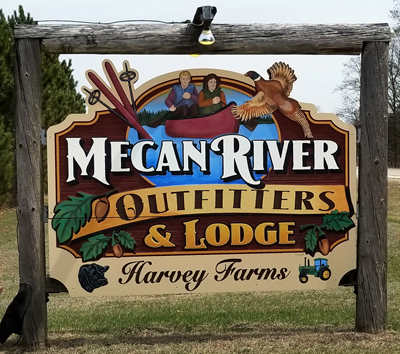 Our goal has been the same since the day we began: to help you get out and away from the hustle and bustle, to unwind, and relieve the stress in your life.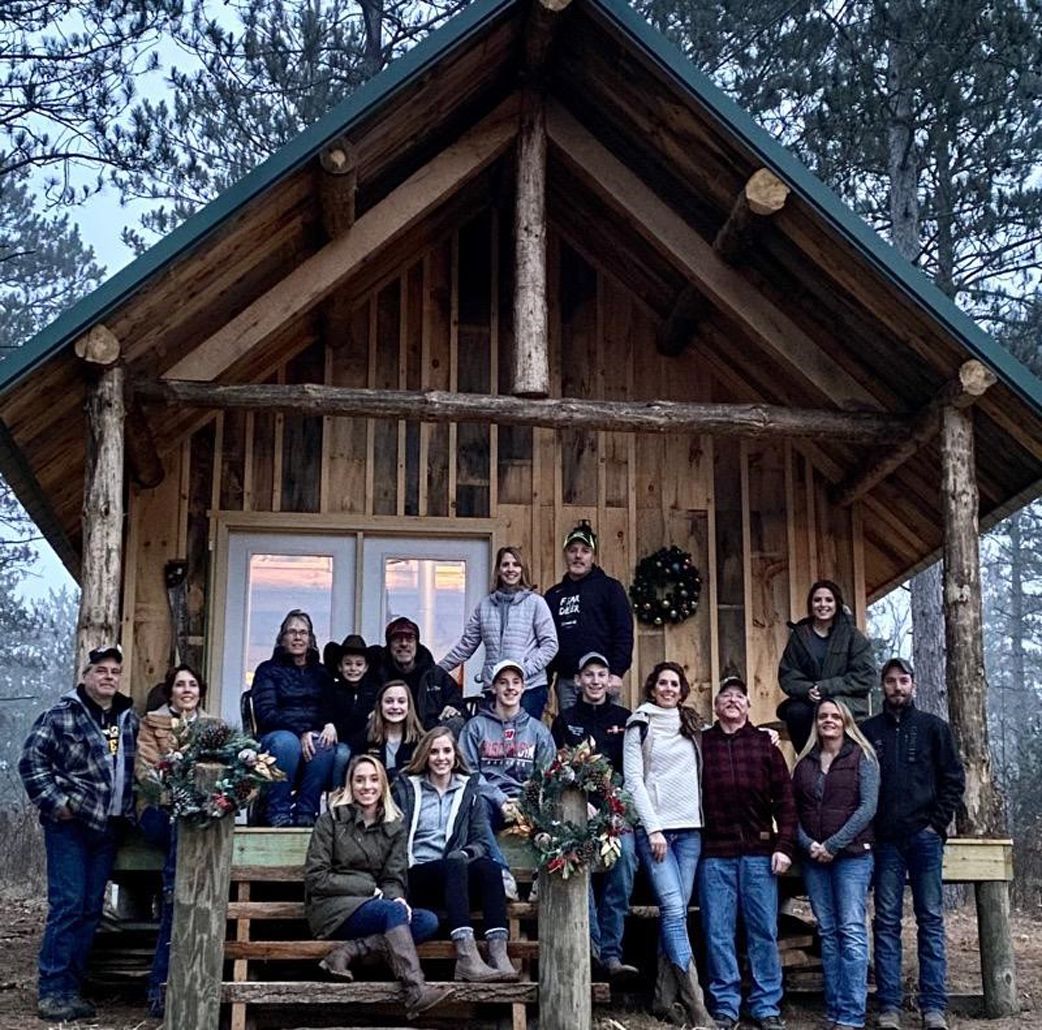 Since starting in 1984 we have always aimed to make your time with us a very memorable and pleasurable one. Whether it's for a two-hour canoe trip or an overnight stay at the lodge or in one of our cabins, we want you to leave with plans for your return. In 1994 we did a major expansion of the business by adding the Mecan River Lodge. This enables us to take care of your every need. We are looking forward to giving you the quality service and personalized attention that a family-owned business does. We may not be one of the biggest outfitters, but we take pride in the personalized service and "down home" atmosphere that we have to offer!

Paul & Leanne Harvey...and Family